Do You Need Emergency Cash for Cars & Boats in Pinellas County, FL?
It's been a long year battling the financial effects of COVID 19 and many people have found some relief by scrapping their old or unwanted vehicles. Getting emergency cash for cars and boats in Pinellas County, FL is a great way to put some cash in your pocket plus rid yourself of your unwanted vehicles too! We know you want the best cash price for your old or unwanted vehicles. When you need cash in St Petersburg, Largo, Gulfport or Tierra Verde, we're here to help. No matter where you are in Tampa Bay,  we offer cash for junk cars, cash for trucks and we even pay cash for boats in Pinellas County, FL and surrounding Tampa Bay locales.
How to Get the Best Price when Scrapping a Car, Truck, RV or Boat in St Petersburg, FL?
Seek out an offer with a reputable Junk Car buyer in Largo/St Pete and Clearwater
Read the reviews and look for a top-rated St Pete junk car buyer
Look for an easy process. You don't have to fill out online forms, provide your email address or privacy. When you choose Cash for Junk Cars St Petersburg FL we make the process easy!
Ask if towing is free, or if you will be charged a towing fee that many Tampa Bay junk car buyers deduct from their offer
Know what your car is worth and have reasonable expectations (Does the car run, is it wrecked, damaged, etc.)
Ask if you will be paid cash on the spot, or if you will have to wait for a check. When you need emergency cash for vehicles, nothing is more disappointing when you find out that the cash you need won't be paid immediately.
We Buy Cars, Trucks, SUVs, Boats, RVs and Campers in St Petersburg/Clearwater/Largo
Many local Pinellas County junk car buyers just take vehicles only and they may have a variety of restrictions. Cash for Junk Cars St Petersburg FL can make you a cash offer for a variety of vehicles, boats and recreational vehicles! This means if you need cash for RVs or Campers in St Petersburg, we've got you covered! We are fast, friendly and fair St Petersburg Florida junk car buyers and we're here to help you get the emergency cash you need when you need it.
Ready to Junk a boat, car, truck SUV or RV in St Petersburg FL?
Here is how easy it is to get cash for cars in St Pete and Pinellas
TEXT A PHOTO AND ANY INFORMATION YOU MAY HAVE TO: 727-900-1806 or call us directly for a cash offer.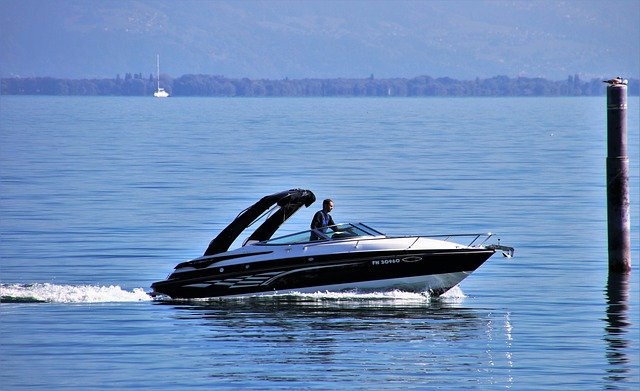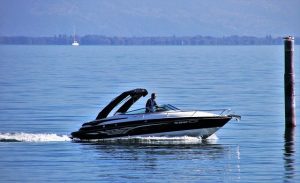 We Buy Boats for Cash in St Pete/Clearwater!