Cash for Recreational Vehicles
Old RV's can become a source of contention for their owners, particularly when they cannot sell them because of mold, rust or due to damage or other malfunction. But as a St Petersburg Florida Junk Car Buyer, we also pay cash for junk RV's. When you need to get rid of an old RV or trailer in St Petersburg, Florida, consider texting a photo of your old or unwanted RV to Cash for Junk Cars St Petersburg FL.
GET A CASH OFFER FOR YOUR OLD JUNK, OR UNWANTED RV OR TRAILER TODAY!
TEXT PHOTO TO: 727-900-1806 
Call OR TEXT US: our ST PETERSBURG FL SALVAGE Yard PAYS CASH FOR CAR, RV'S TRUCKS, SUVS AND BOATS!
Quick cash can be hard to come by and many times owners of old junk cars, trailers or RV's don't realize that the solution is often sitting in their garage or on their property collecting dust. Keeping an old vehicle or recreational vehicle can be expensive to insure and can be an eyesore also. If you need quick cash for an old junk car in St Pete, FL an old or unwanted boat, your wrecked or junk RV or just about any other vehicle Cash for Junk Cars St Petersburg FL is here to help you solve your cash flow problems. Your old junk vehicle can get you out of a bind and we want to help.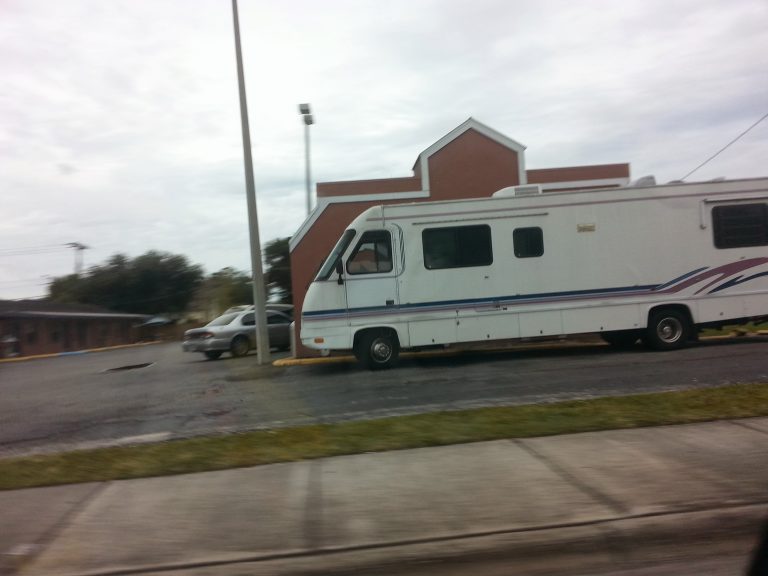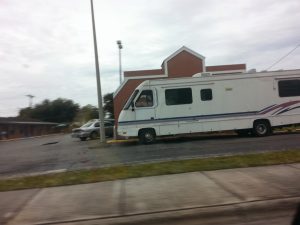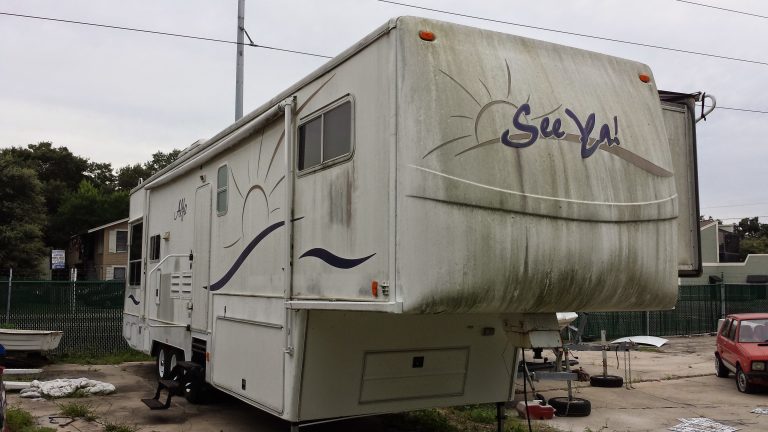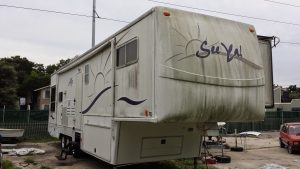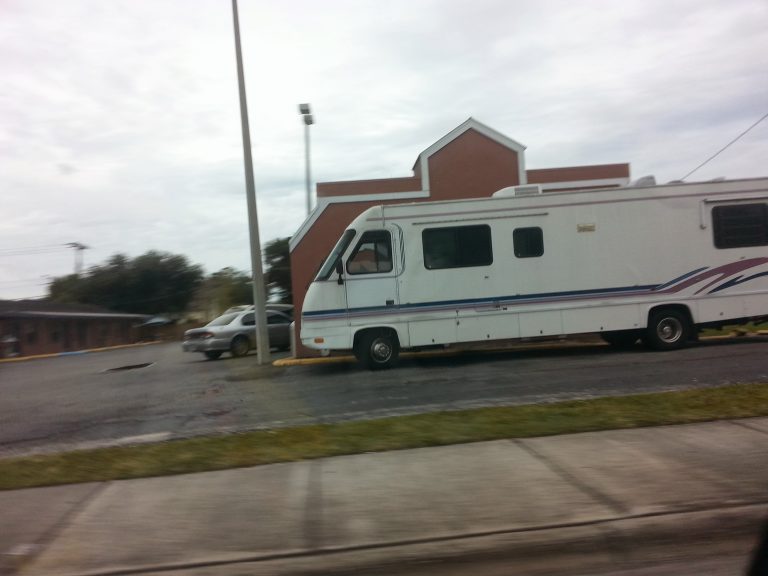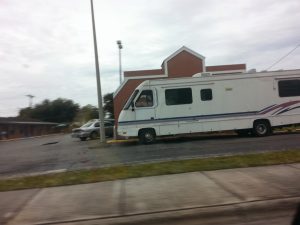 We Buy Junk Cars, Boats and RV's in the following Areas in Pinellas County, FL
Cash for Junk Cars St Petersburg Fl is a Tampa Bay Junk Car Buyers and Auto Salvage Company . We pay cash for junk cars in St Petersburg and throughout Pinellas County Florida:
Bartlett Park
Bonita Bayou
Broadwater
Crescent Lake
Edgemoor
Gulfport
Harbordale
Historic Kenwood
Historic Old Northeast/North Shore
Historic Roser Park
Holiday Park
Isla del Sol
La Puerta Del Sol
Lake Maggiore Shores
North Kenwood
Pasadena
Tierra Verde
Tyrone
St. Petersburg Beach
Belleair Beach
Belleair Bluffs
Indian Rocks Beach
Pinellas Park
Madeira Beach
Sand Key
Redington Shores
Redington Beach
Seminole

Clearwater
Largo
Dunedin
Countryside
Palm Harbor