Junk a Truck or SUV
Cash for Junk Cars St Petersburg FL is a Tampa Bay Junk Vehicle Buyer. We work hard all across the Bay area putting cash in the pockets of people who need to junk their trucks and SUV's. If you need to junk your truck or SUV in St Petersburg Fl or sell a junk car or truck in Pinellas County, Florida, we're a reputable source.
TEXT a PHOTO of YOUR JUNK TRUK OR SUV NOW TO: 727-900-1806  or read more below about our junk truck buying process.

How Do You Junk a Truck or Van in St Petersburg or Pinellas County Florida?
If you want to junk your truck, we make the process simple. We take just about any make or model of trucks and SUV's and, pay top dollar for junk trucks and SUV's in and around Tampa Bay! All you have to do is text a photo of your truck or SUV to us and we will reply with the best possible cash offer for your old truck or SUV. If you accept our cash offer for your old hooptie, we'll tow it away for free after paying you cash on the spot. It's just that simple.
So get started and text us a photo and JUNK YOUR OLD OR UNWANTED TRUCK TODAY!
TEXT OR CALL: 727-900-1806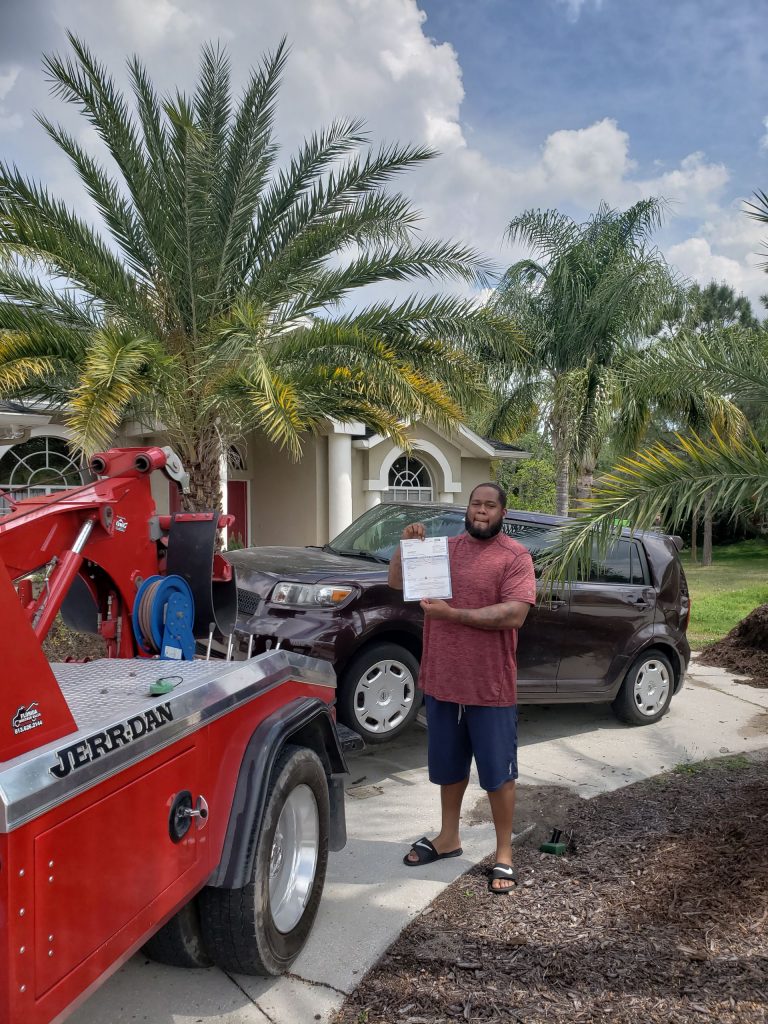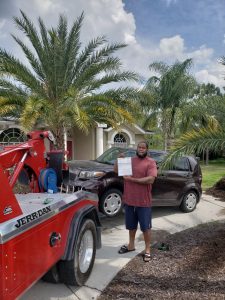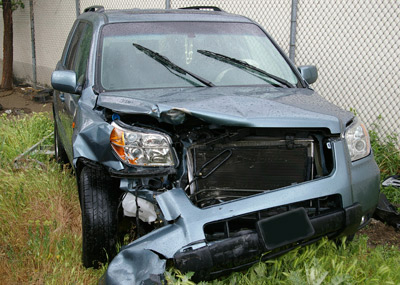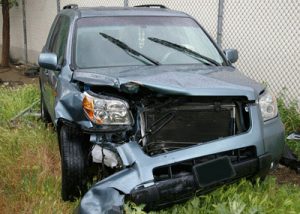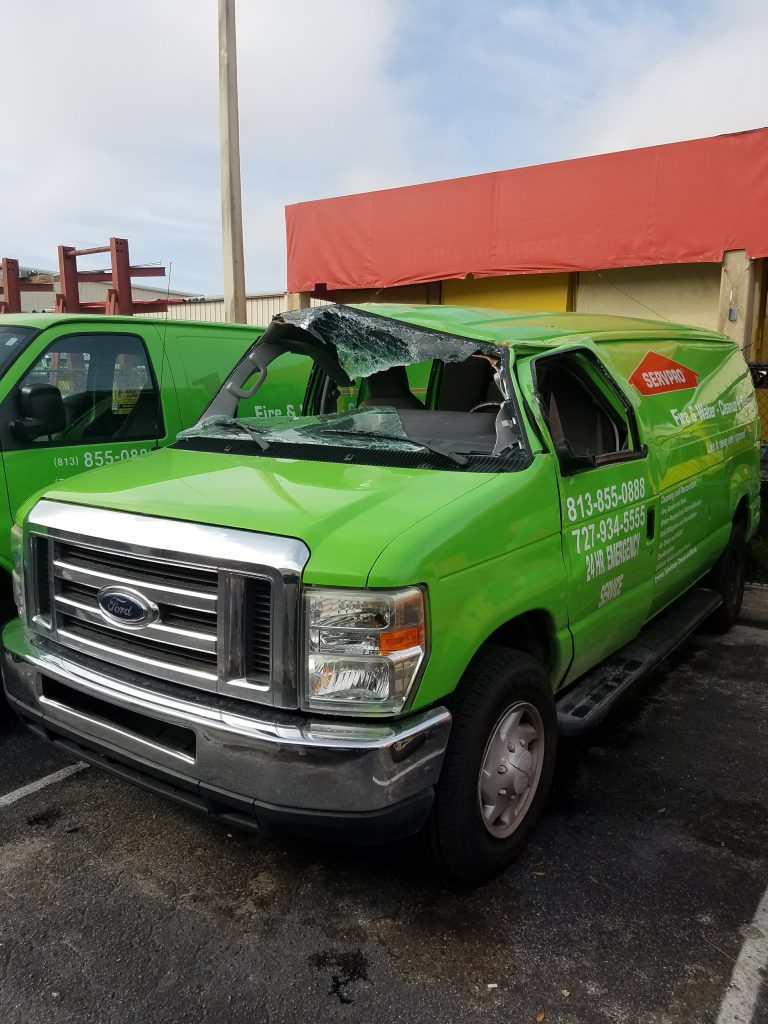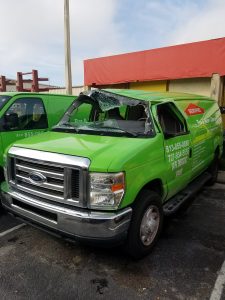 FAQ's on Junking a Truck or SUV in St Pete FL
Question: Does Cash for Junk Cars St Petersburg FL Pay Cash for Wrecked Trucks and SUV's
Yes.
Question: Will you take a truck that isn't running or cannot be repaired?
Yes. We pay cash for junk trucks even if they no longer run.
Question: My truck still starts up fine, but I drive new truck. I recently got a notice that I need to have my "nuisance" truck removed from my house in St Petersburg Fl. I don't drive it and it's just sitting there and now my landlord is upset. Can you take it even if it runs?
Yes. We pay cash for any old, junk or unwanted cars, trucks or SUVs.
Question: I don't have a title for my truck. Can I still junk my truck with Cash for Junk Cars St Petersburg, FL?
It depends. We pay cash for junk cars without titles as long as you have a registration matching your ID.
Question: I live in Clearwater, do you pay cash for trucks and cars in Clearwater Florida?
We do pay cash for cars in Clearwater and all over Tampa Bay.

Reputable St Peterburg Florida Junk Car Buyer

If you have any other questions, please feel free to contact us. But if you're ready to put cash in your pocket and junk your truck, SUV or van, we're ready to help! Remember, we buy junk trucks in St Petersburg and across Pinellas County, Florida so when you need Cash for Junk Cars St Petersburg FL you can rely on us for being experienced, friendly, honest, Tampa Bay junk car buyers!