Cash for Boats & Jetskis St Petersburg, Clearwater, Dunedin
Scrapping an old boat in Pinellas County is easy with Cash for Junk Cars St Petersburg FL. Not all Junk Car Buyers buy unwanted watercraft such as boats and jetskis, so if you're looking for cash for boats or Jetskis in Clearwater, Sand Key or St Petersburg, Cash for Junk Cars St Petersburg FL is here to make you an offer!  We pay cash on the spot for unwanted cars, trucks, SUVs but we pay top dollar for unwanted watercraft such as center console boats,run about boats, fishing boats and also jetskis and watercraft trailers.
How Much will Cash for Junk Cars St Petersburg FL Pay for Your Boat or Jetski?
The best way to find out how much cash we'll pay for your unwanted boats or jetskis is to call or text us with information about your watercraft. It will depend on a variety of things, similar to when we determine how much cash we pay for trucks, SUVs or cars. What's Your Junk Car Worth
Need to Junk Your Boat and Your RV?
We Can Help.
Whether you're giving up travel and recreation or you're getting rid of the old to make room for the new boat and RV, Cash for Junk Cars St Petersburg FL is here to help. If your RV and boat is in good condition or if it has damage or engine problems, we will offer the best possible cash price depending on the condition of each and the make and model. Just reach out to us to junk your boat and RV!
Cash for Wrecked Recreational Vehicles (RVS)
Accidents happen and they happen to RVs too! Like a wrecked car, scrapping your wrecked RV for cash may be the better choice over taking the insurance payment. The best way to find out how much we'll pay for a wrecked RV in St Petersburg/Clearwater, is to call or TEXT 727-900-1806 for an offer. 
Selling Your Old or Unwanted Boats in Tampa Bay the Right Way
"The two happiest days in a boat owner's life: the day you buy the boat, and the day you sell the boat" 
This saying is not new and if you're a boat owner– you know exactly what it means! So, if you're looking to sell your boat for cash in Pinellas County or in Tampa Bay, give us a call– We're here to help a boat owner's 2nd happiest day .. even happier!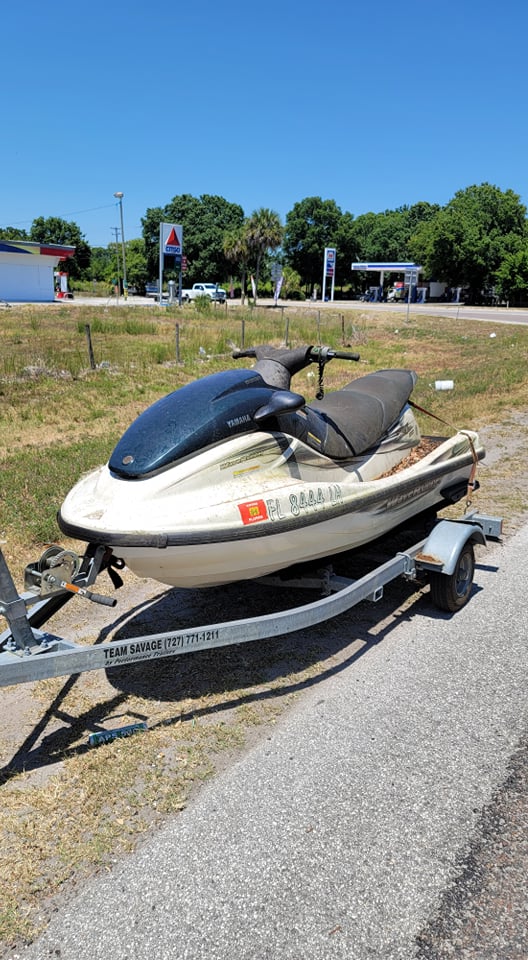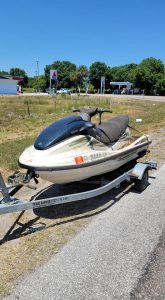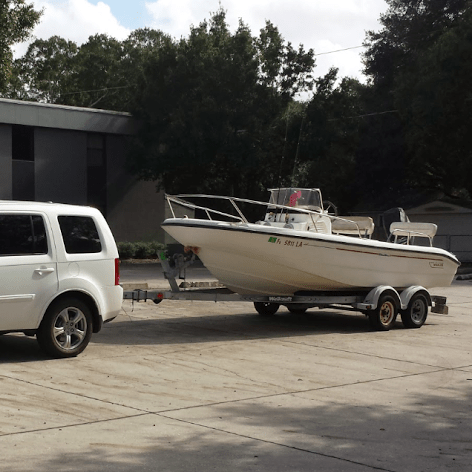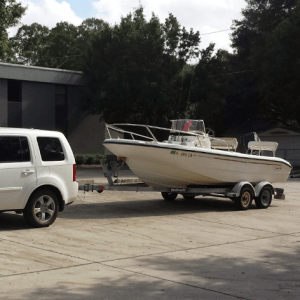 Call or TEXT 727-900-1806 to sell your watercraft for cash in tampa bay!